WELCOME AT
VAN HAASTER VIJFHUIZEN!

We grow tulip-, hyacinth-, daffodil-, crocusses bulbs. Besides that we are specialized in scalding of dutch cut hyacinths. Our company is located in the municipality Haarlemmermeer, The Netherlands and lies between Haarlem, Hoofddorp and Amsterdam Airport (Schiphol). The former Floriade 2002 is located directly at the opposite side of our company.
Lots of our flowerbulbs are traded by agency's like CNB, Hobaho and FBT to wholesalers, exporters and bulb growers, however direct sale to buyers is also a possibilty. Since this year we also sell, only during october and november, directly to individuals at home. Our cut hyacinths mainly are sold to retailers. We've made some strict agreements about: maturness, length, number of 'nails' (little flowers on a peduncle, container, assortment, quantity, delivery time and pricing.
Mostly all of our cut hyacinths go directly to the customer, this is the most efficient way to get the flowers as fresh as possible at the client.Since this spring we have a flowerkiosk in the yard with fresh flowers grown in our own nursery.
Since many years we are an active participant and contributor of the Keukenhof in Lisse. Our range of bulbs and flowers can be admired from March 20th till May 9th 2021.
We are a member of trade unions LTO-Noord and KAVB; these organisations represent our interests as well as possible. Also we would like to recommend the "Projectgroep Promotie Hyacint-Bloemencorso Bollenstreek" (from April 14th until 18th 2021) and the "Floratuin" which is located at Julianadorp!
We are MPS-A and MPS-GAP certified and became a member of growers association 'Proven Selections'.
We are a recognized training company. This allows us to offer interns an internship.
ROB EN JACQUES VAN HAASTER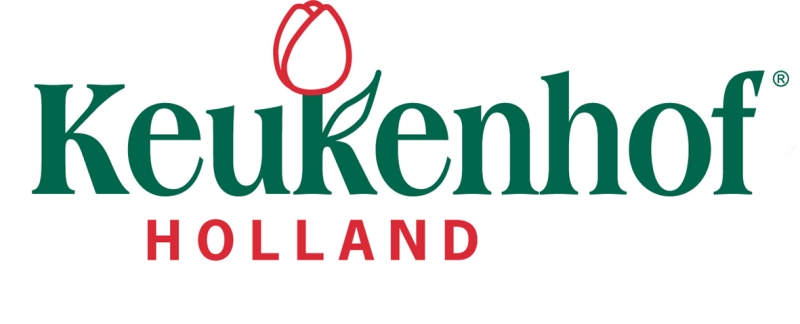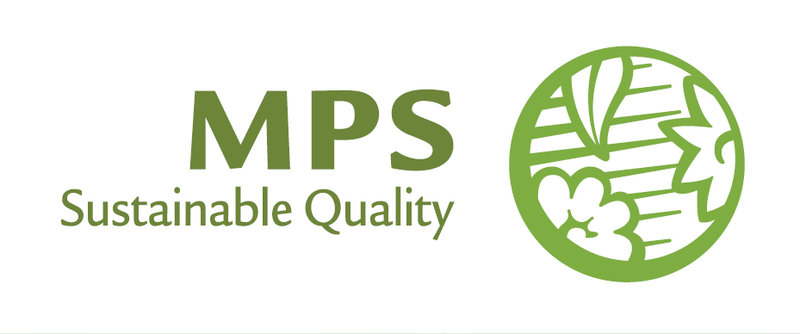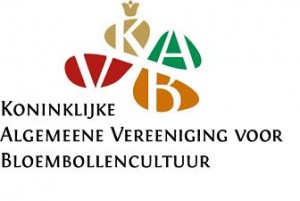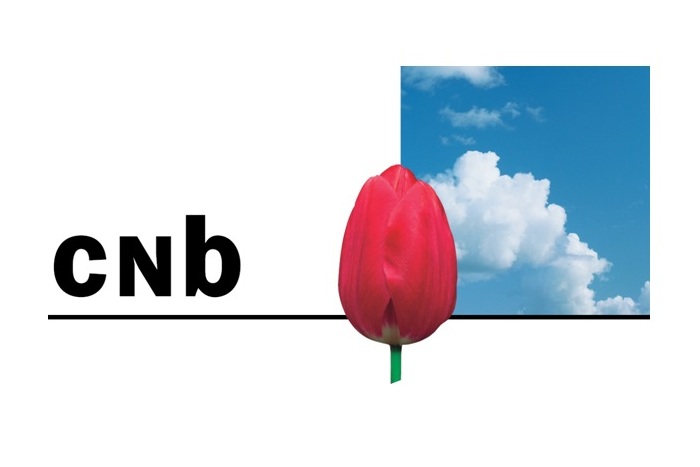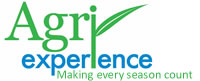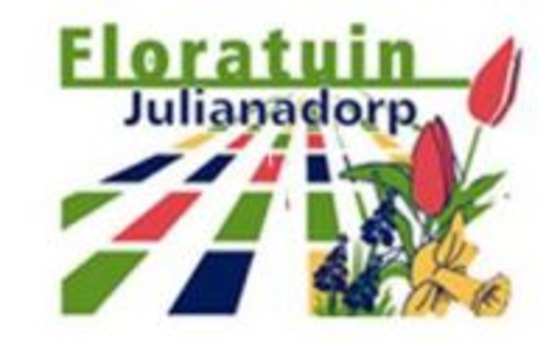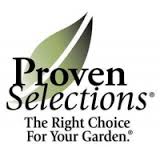 Dutch Flowerbulbs and Cut flowers
Crocuses
Overview of the crocus Story Crocus is a genus of flowering plants in the iris family comprising 90 species of perennials growing from corms. Many are cultivated for their flowers appearing in autumn, winter, or spring. Crocuses are native to woodland, scrub, and meadows from sea...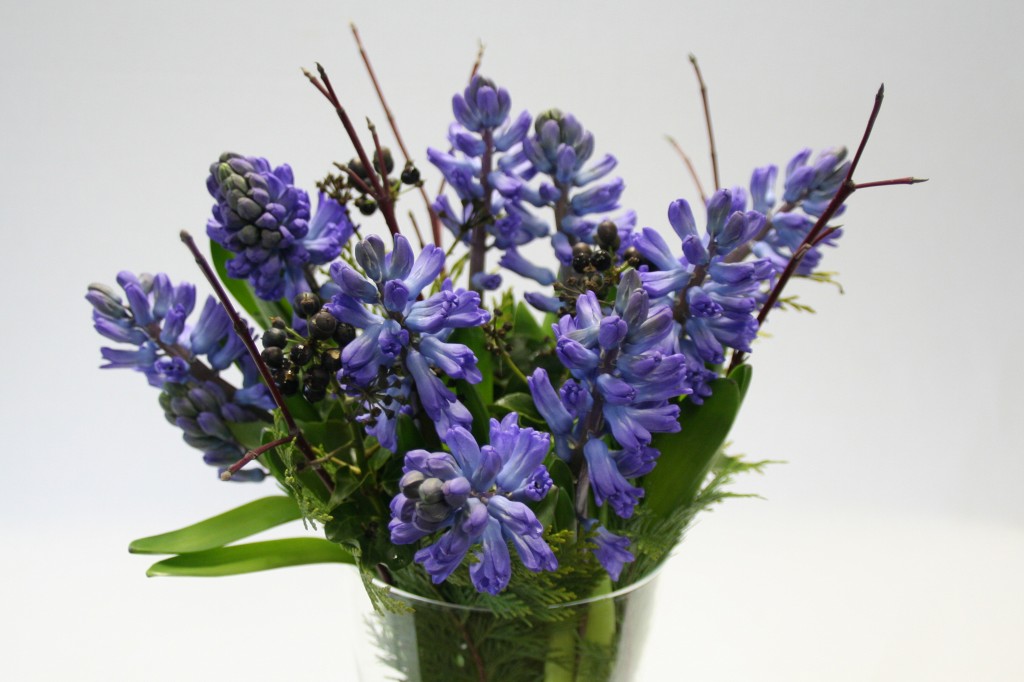 Cut hyacinths
Overview of all dutch cut hyacinths From late December till early May, we are daily engaged in producing cutting hyacinths. All flowers are washed so no traces of sand or soil stick to the...



Supporter of Bloemencorso Bollenstreek
Latest news
After two successful years of Dining in the Tulip fields, this year however we will be dining in the Hyacinth fields. A chic tent will be placed in a beautiful flowering field at the Spieringweg. In...

learn more

→